It's finally happening: the ring is on your finger and the photos are on Instagram, meaning that wedding prep can officially begin. But, how do you even know where to start? Luckily, wedding experts Holly and Susannah from Revelry Events are on-hand with the first five steps to start your wedding planning.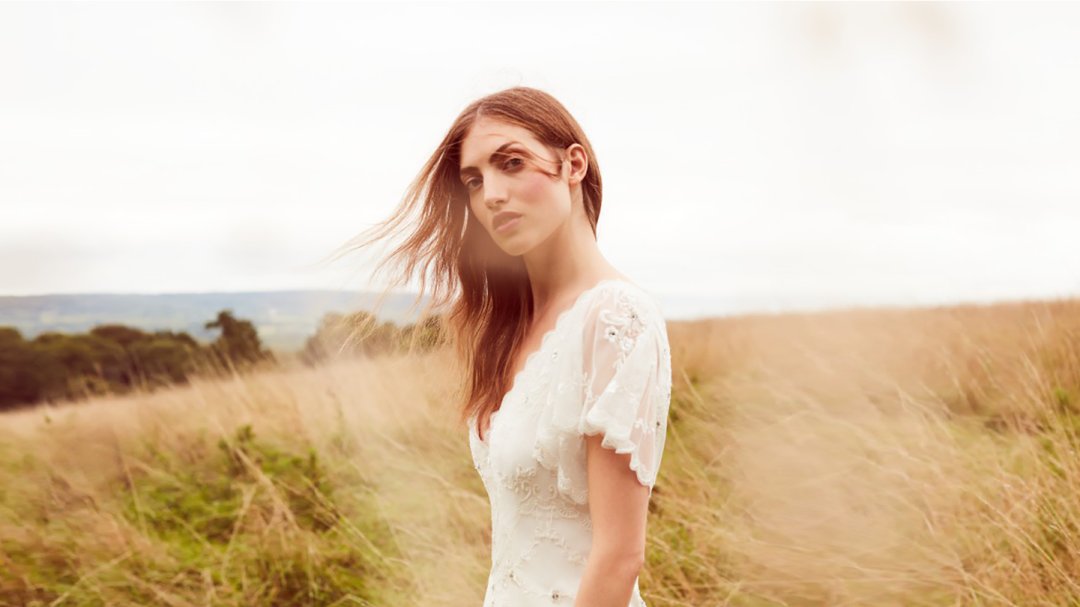 1. Create a budget
Set the tone for you wedding planning by creating a budget – a spreadsheet is your best friend here. Break down your estimate costs for each area of the wedding, such as food, drink, décor, flowers, and outfits etc. Be careful not to take your estimates from just one place (like a national bridal magazine) but do a bit of research or ask friends to get a better idea. Things will readjust later down the line but it's good to start with a good guideline. Remember: we always advise taking your entire budget and adding at least 5% on top for contingency. There will always be unexpected expenses or little extra bits you want to buy (er, hello, accessories!). Factor it in early and plan for it to avoid problems later.
2. Draft a guest list
Food and drink will be your biggest outlay, so thinking about how much you have to spend will then help you draft your guest list. Once you have your maximum head count, start drafting your guest list. Label your 'must-haves, couldn't get married without them' guests as A-list, 'would love to have there if we could' as your B-list, and the 'obligatory, nice-to-haves, wouldn't be sad if they weren't there'' as your C-list. When it comes to sending out invitations, send the A- and B-list ones out with an RSVP deadline 2-3 weeks before the others. That way, if you find that some can't make it, you can swap in other guests from your C-list without adding to the headcount.

3. Choose a date
Choose a date, and then a back-up date – just in case your dream venue isn't available on your first choice! Better yet, pick a month. Check that date with the most important guests before you finalise anything – you don't want to find out your bestie booked a month-long cruise over your preferred date (yep, it's happened)! And remember, weekday weddings are always going to be cheaper, if you can get used to the idea. Yes, some people might not be able to take the day off work to be with you on your wedding day, but the most important people will always make it, and you'll save thousands on your venue and supplier costs
4. Pick your bridal party
Assemble your dream team bridal party as soon as you feel comfortable – but absolutely don't rush this decision! They are going to be your vital partners in crime to get this wedding underway, it's so important that you choose the right people – a good mixture of dependable, fun, enthusiastic and encouraging people. Set expectations for your team and consider who out of your friends and family best fits the job descriptions.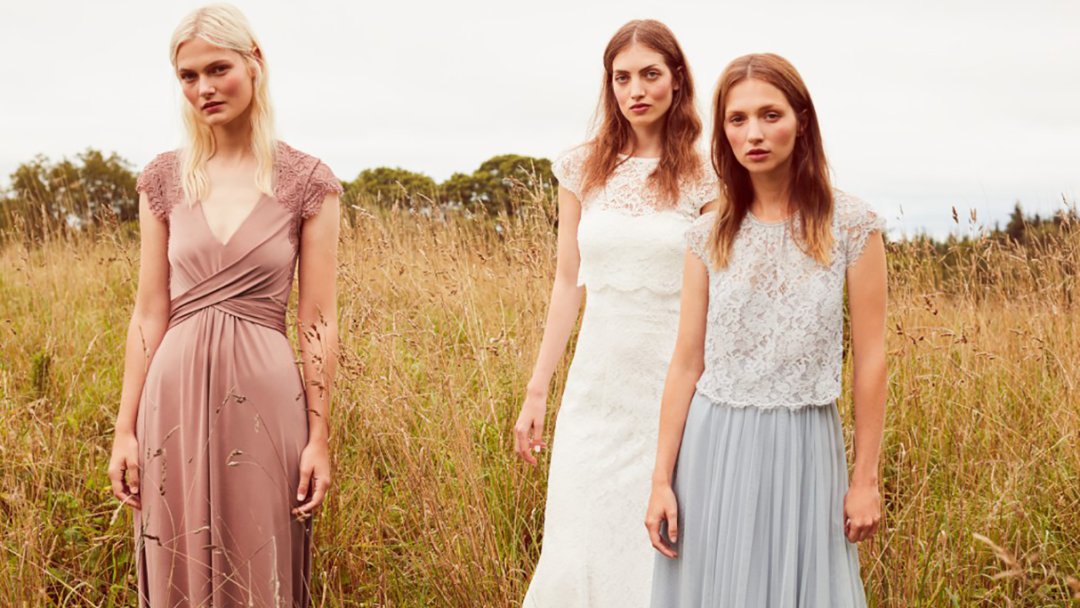 5. Celebrate!
Just as important as all the other steps – you have to find time to celebrate! Jumping straight into wedding planning might work for some, but it's well worth soaking up this time and spending it with each other, as well as your family and friends.
Read Next
10 Ways to Perfect Your Wedding Seating Plan
6 Wedding Décor Essentials To Tick Off Your List
8 Things Brides Leave Until The Last Minute