Escape to the evocative city of Dubai with Instagram influencer Serra Bellum, and discover her top travel tips and getaway style – as part of our exclusive Travel Diaries series.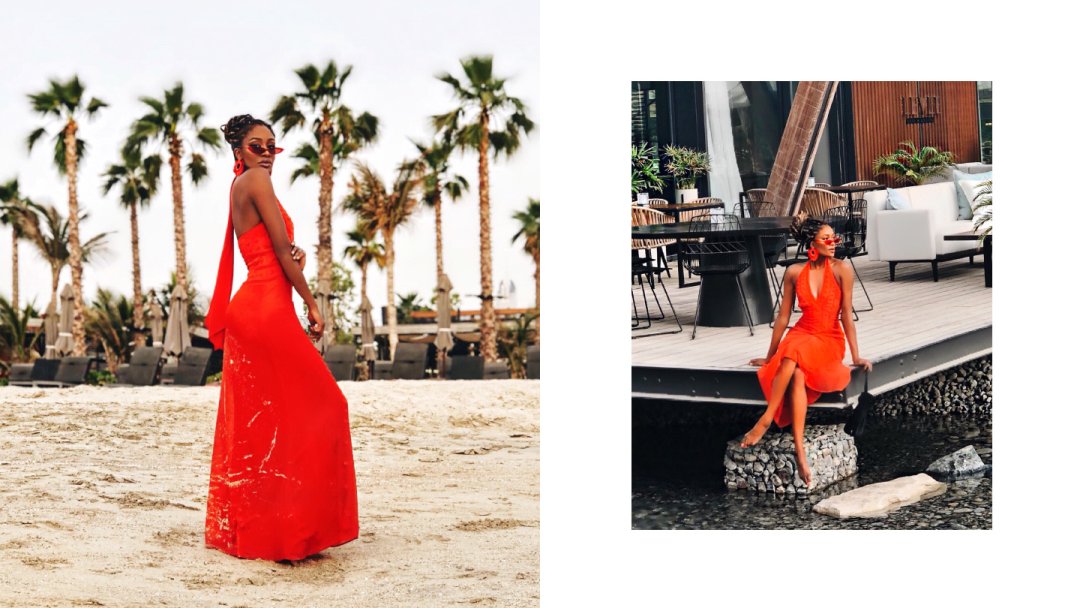 Tell us about your holiday destination…
I took a trip to Dubai and this time around, I made a point in exploring the history of the city, from the textile market to the gold and spice souks. In downtown Dubai, I visited the Burj Khalifa, the Dubai Mall and the Dubai Fountain, as well as the Emirates Fountains and Mall of the Emirates. The trip to La Mer – the city's eclectic beachfront – was definitely one of the highlight of my stay. I also loved my exclusive visit to Drift Beach and Cove Beach, both of which were bursting with aesthetic perfection, relaxing ambiances and exquisite food experiences by water. Dubai is certainly a location I intend to visit once more before the year runs out. It is a spectacular melting pot of various cultural influences, architectural designs, fashion-forward thinking and diverse culinary experiences. Highly recommended.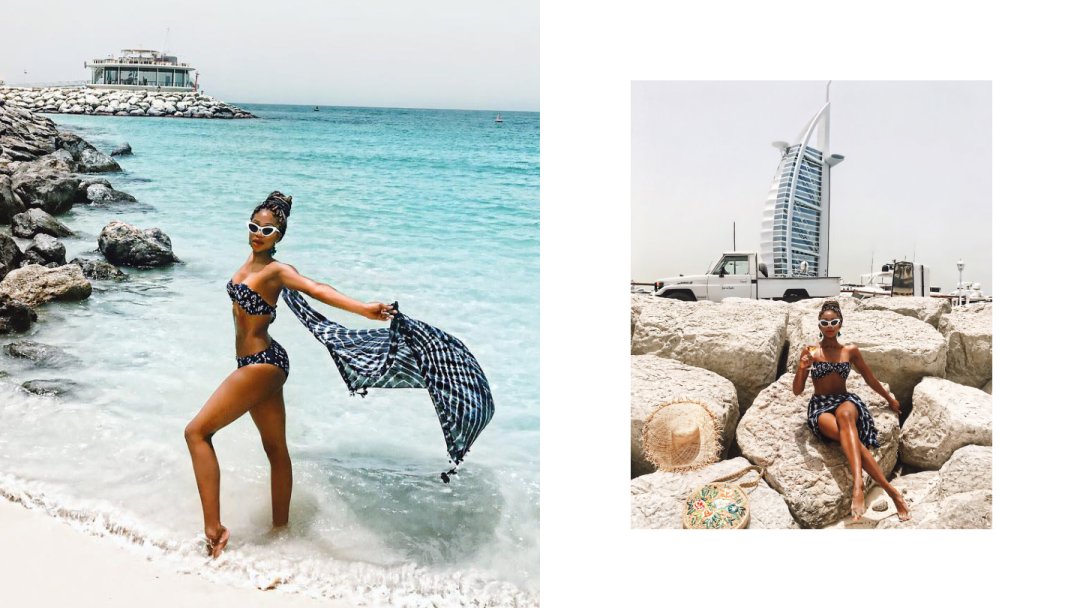 Tell us about the pieces you've packed and how you're wearing them this summer
An embroidered linen jumpsuit which I paired with a floral-embroidered straw bag. For the beach, I packed my printed blue bikini set, a tie-dyed sarong and a fedora hat that was perfect for the heat. Other key pieces included an embellished halter-neck maxi dress and a statement military jacket.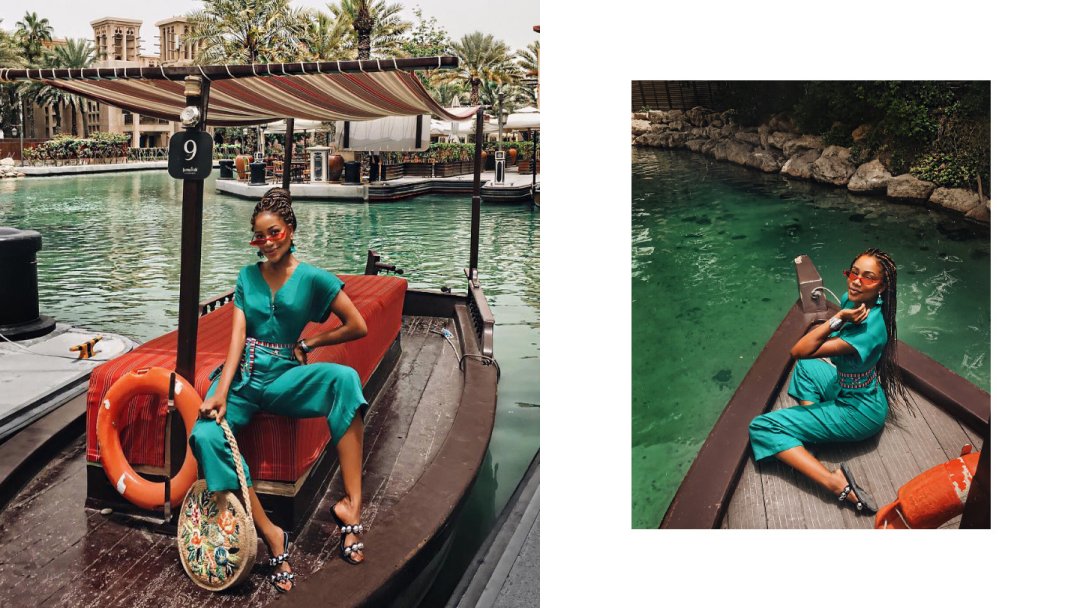 What are your top three travel tips?
1. Research the location beforehand and be brave enough to wander away from the tourist grid – it's often where the most cost-effective, hidden gems can be found.
2. It is important to utilise social media to connect with people from the area, especially those within your field of interest. I always make sure to connect with photographers, artists, fashion insiders and any other individuals I feel I can learn from and potentially work with. Being able to meet and mingle with the locals enhances the trip, and allows you to see your desired location from a local's point of view, therefore giving you more of a reason to return.
3. It's crucial to understand and explore the lifestyle and social etiquette of the locals, so as to conform and not offend.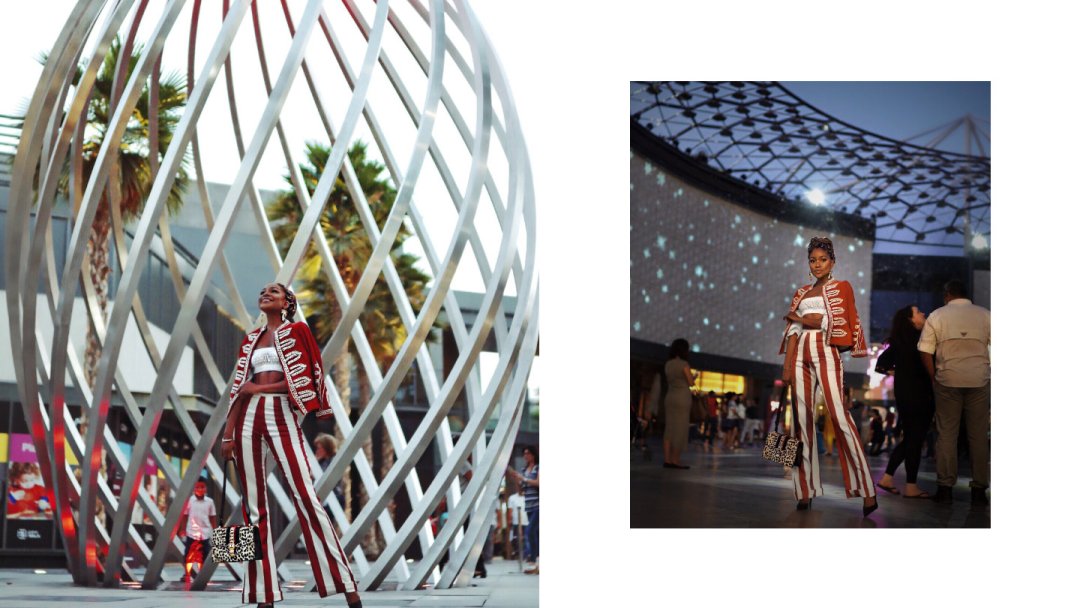 Read More
Shades Of My Life: Travel Diaries