Lose yourself in the picturesque streets of Provence with Claire Menary, photographer and Instagram influencer, as she talks to us about her French getaway. From holiday must-packs to tried and tested travel tips, here's what she had to say…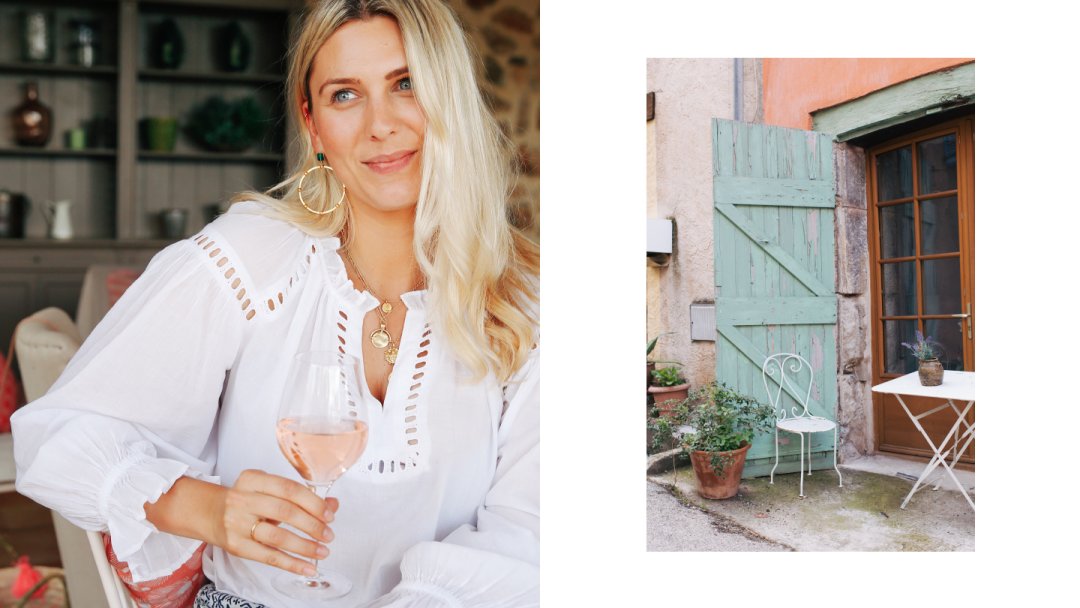 Tell us about your holiday destination…
I've escaped to the picturesque town of Cotignac in beautiful Provence, France. Just over an hour's drive from Nice, it's a small but charming place which ticks every box for a rural French retreat. There are boulangeries which sell the most delicious pastries, a market every Tuesday which locals flock to for their fresh produce, not to mention the prettiest street scenes and shopfronts I've seen in a long time.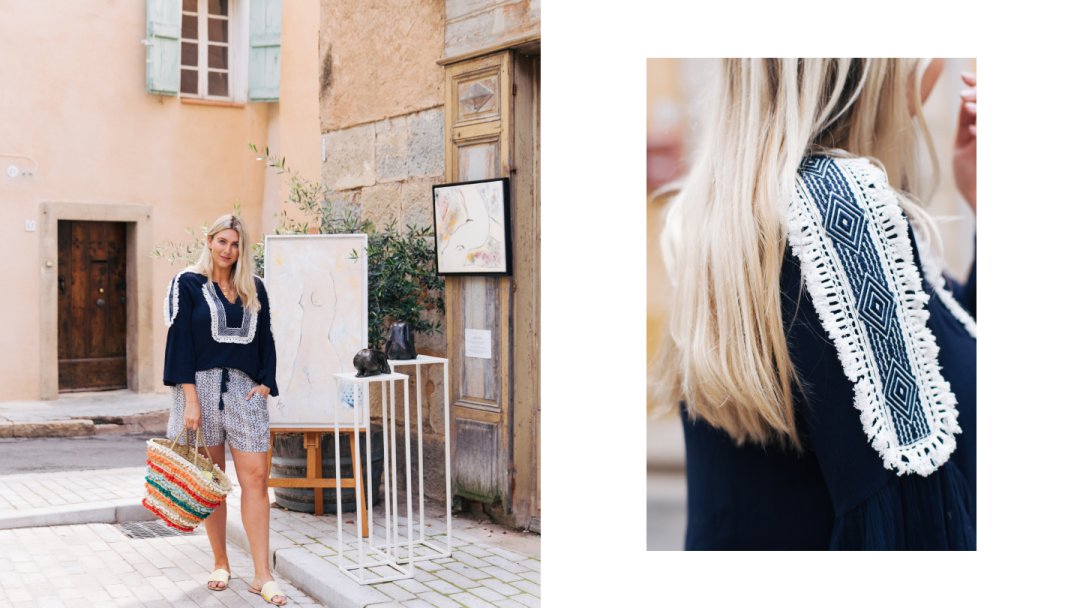 Tell us about the pieces you've packed and how you're wearing them this summer
Felicia Fringed Top
This top has such a relaxed boho feel to it but still draws in people's attention thanks to its amazing detail. I love the hand-embellished shoulders and the flared sleeves as it's effortless yet makes a statement.
Sofia Bagru Shorts
On holiday, I love to be as comfortable as possible whilst still looking like I've made an effort. These shorts are perfect for achieving that. The detail is really eye-catching and the style is super flattering too. Ideal for popping to the local market in or throwing on over your swimwear for a day at the beach.
Melissa Military Jacket
This jacket has statement written all over it! I love everything about it, from the rust colour to the velvety texture. It's the kind of jacket you wear with a simple outfit and like that, your look is completely transformed. Great to wear when you want to feel a bit dressier but don't want to bother with too much effort – which is pretty much how I feel whenever I'm on holiday!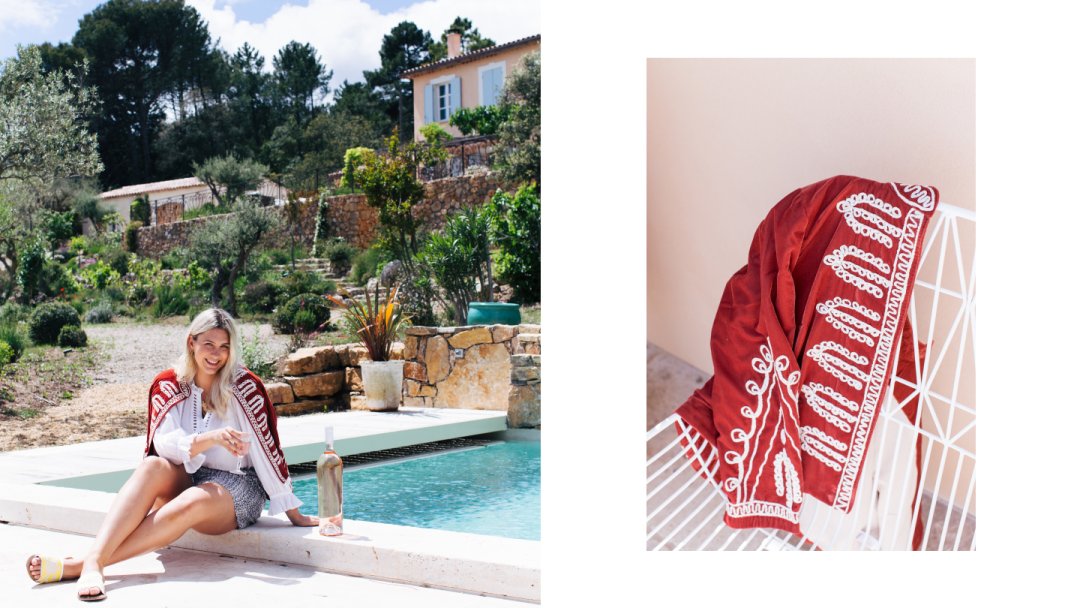 Bianca Cotton Blouse
Possibly my favourite top ever! I absolutely adore the romantic feel to this blouse – the ruched sleeves and cut-out detail is just perfection! Worn simply with a pair of shorts for a relaxed summer look or dressed up with a statement jacket. I'm going to be wearing this top a lot this summer!
Flora Print Sundress
A beautifully bold dress which is just perfect for a summer holiday. It practically begs to be worn in the sunshine! Teamed with a straw bag, some sandals and a pair of sunglasses you have an effortless look that will get you plenty of compliments!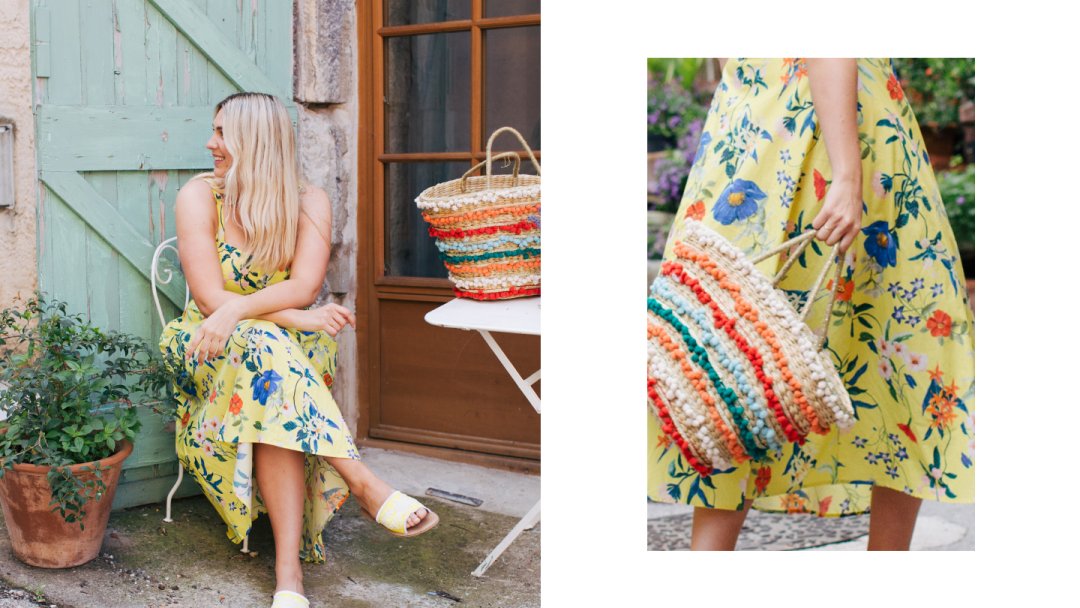 What are your top three travel tips?
1. I always do my research on where's best to go before I visit somewhere – including where to eat, drink, places to see, things to do and of course, where's Instagrammable. On the whole, I find all my recommendations through blogs and Instagram – it's not failed me yet!
2. Speaking of Instagrammable places, if there's somewhere that you really want to photograph but are worried about the crowds – beat them to it by getting up early and seeing it first thing in the day. You'd think that was common sense but you'd be surprised!
3. Finally, I love immersing myself in the culture of wherever it is I'm visiting. Whether that's going off the beaten track just to explore the back streets and discovering a hidden gem, or eating at a local restaurant where they hardly speak your language. It's what's best about travelling: being out of your comfort zone!
Read More
Shades Of My Life: Travel Diaries