From weddings to race days, this season's social calendar is full of special invites. For a little style inspiration, we caught up with Masha, fashion and lifestyle blogger, to talk us through what she'll be wearing to this summer's most glamorous occasions…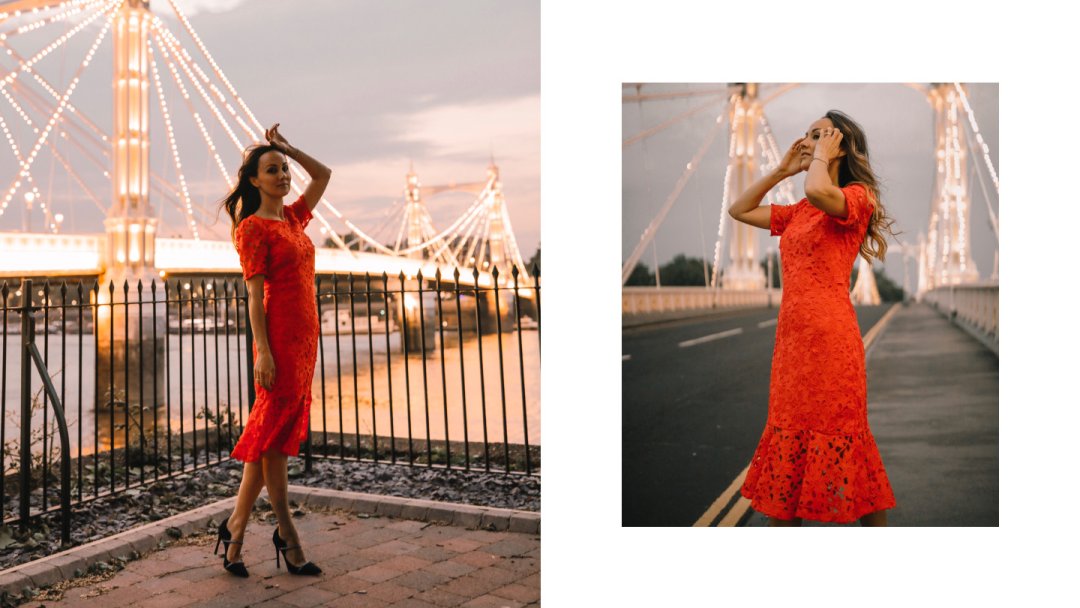 Tell us about the pieces you've chosen and how you'll be wearing them for event season…
I love all three dresses but my favourite for summer occasions has to be the yellow lace design. I am a big fan of yellow this season – it's such a vibrant colour and I love wearing it in different shades, from bright lemon to faded pastel.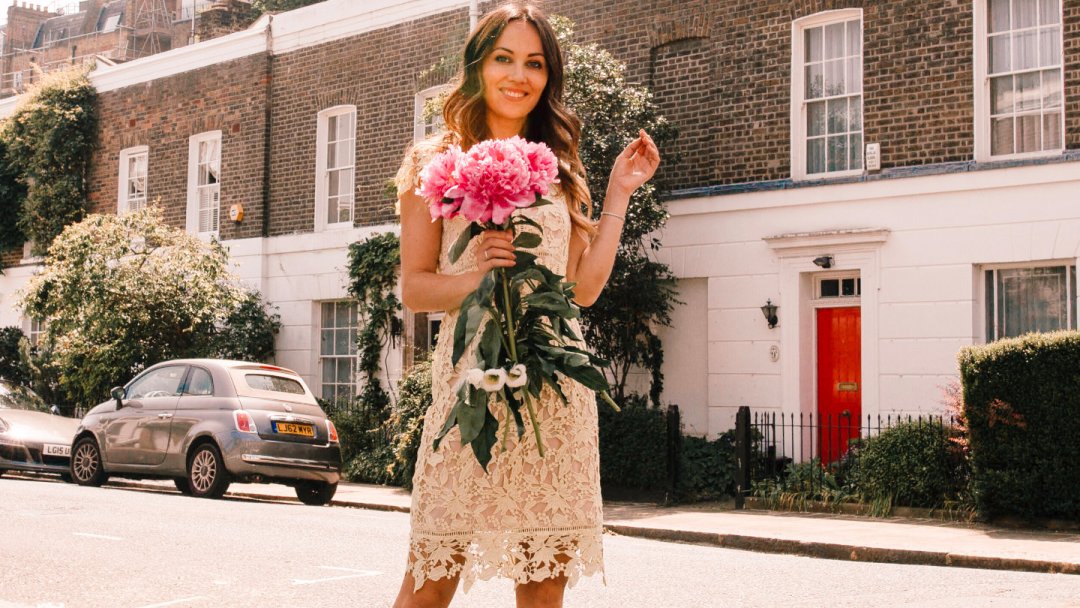 Where will you be wearing it?
I'll be wearing it at a garden party for my daughter's third birthday with a pair of espadrilles for a more casual look.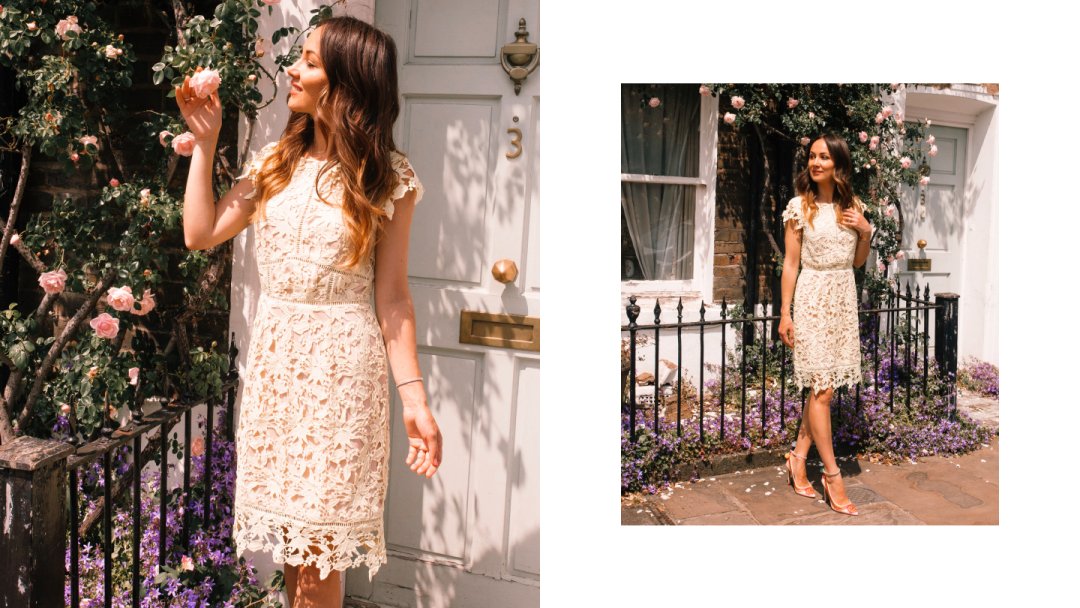 I'm also going to wear it to a polo match with a white blazer, high-heeled sandals and a chic hat. It really is one of those pieces that suits any occasion.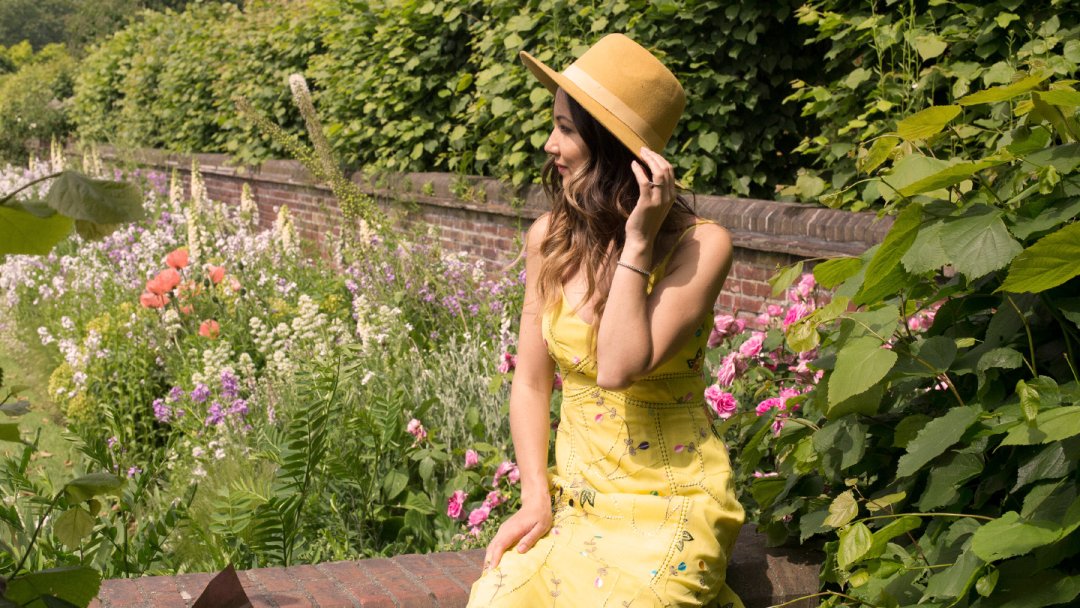 Do you have any tips or hacks for summer event dressing?
Go for light colours and timeless pieces that can be easily combined with blazers and accentuated by colourful accessories to give it a different look each time. Look out for pieces that you can keep in your wardrobe for the years to come. Lace has proven to be the fabric that never goes out of fashion and will always make you look like the most glamorous guest at any party!