Journey into the romantic city of Rome with stylist and presenter Antonia O'Brien, and find out more about what she wore, saw and loved on her travels…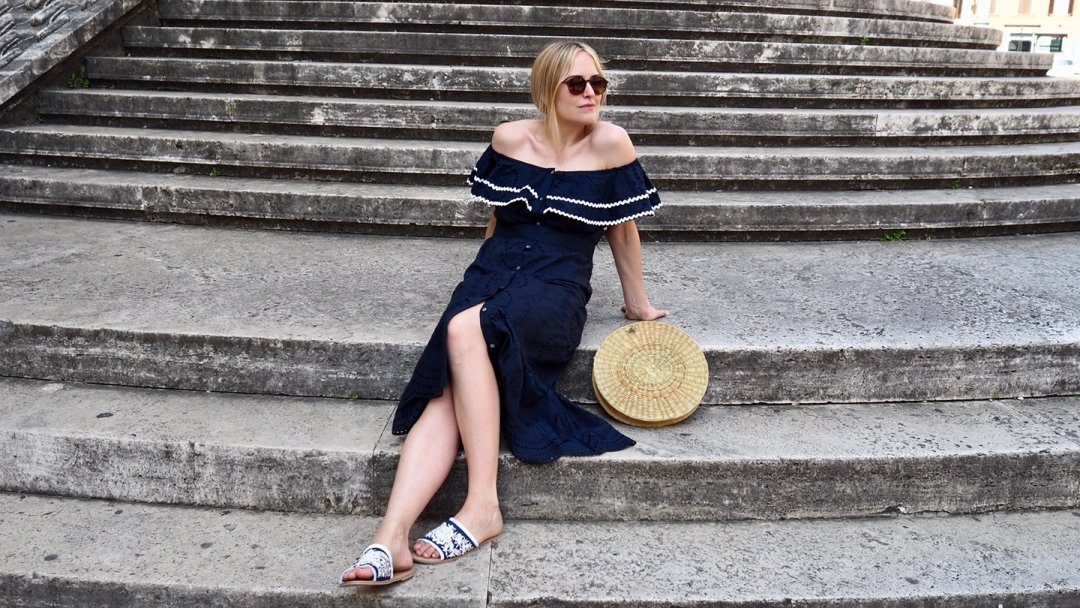 Tell us about your holiday destination…
This summer one of my closest friends is getting married in Rome; what could be more romantic? We are making a holiday of it so we have time to see the city and as many of its restaurants and chic bars as possible.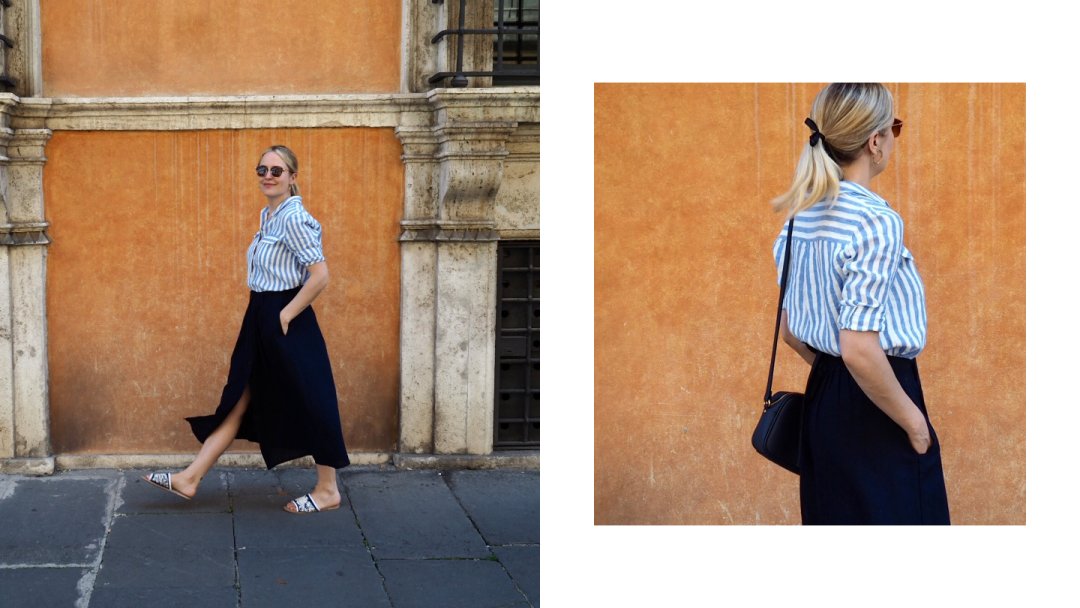 Tell us about the pieces you've packed and how you'll be wearing them
For my Roman holiday, I wanted to keep it classically stylish so I've had Audrey Hepburn in mind as my muse. I've packed an elegant button-down skirt to wear with a striped linen shirt, a Bardot-style dress that has real Latin flair and then a bright red silk gown for the evening that I'll wear simply with a matching lip and gold jewellery.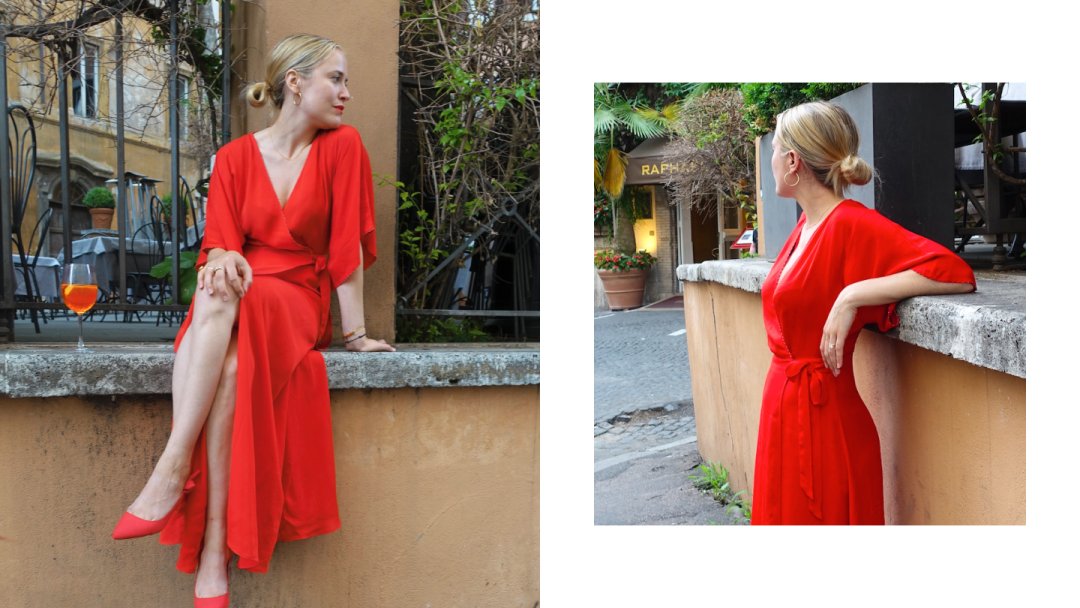 What are your top three travel tips?
1. Always travel with a light scarf – it's a must-have for the plane and easy to keep in your handbag in case the evening gets chilly.
2. Never ever take brand new shoes on holiday. You need your clothes to be working stylishly with you, not against you.
3. Always pack something fabulous for an evening out for dinner and dancing. Be prepared – you just never know!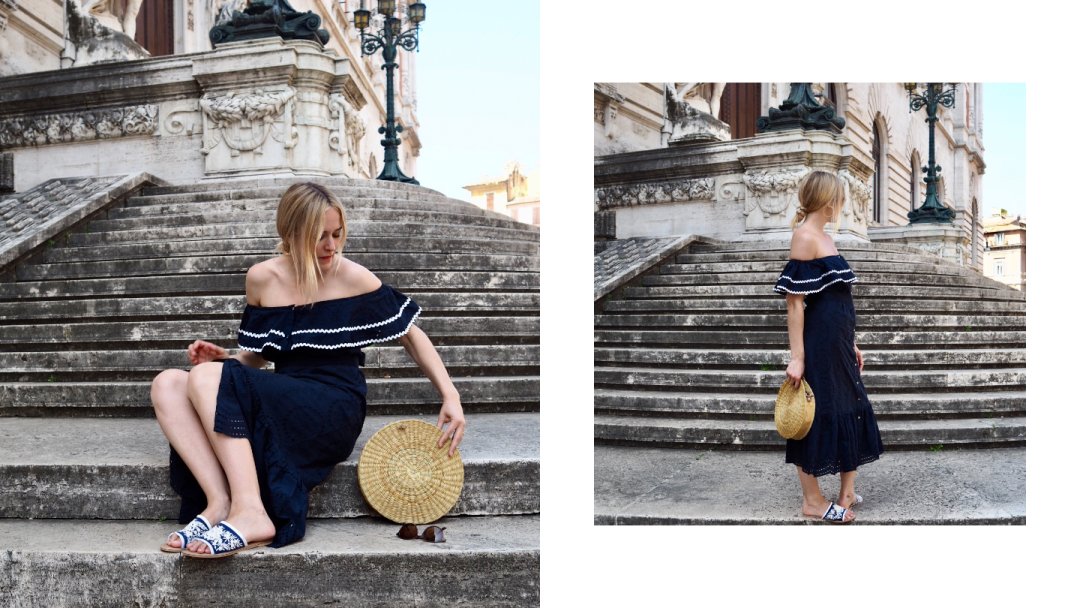 Read More
Shades Of My Life: Travel Diaries