Find your slice of paradise in Marrakesh with travel and lifestyle blogger Carlie Tasker as she talks us through her favourite holiday essentials, top travel tips and more.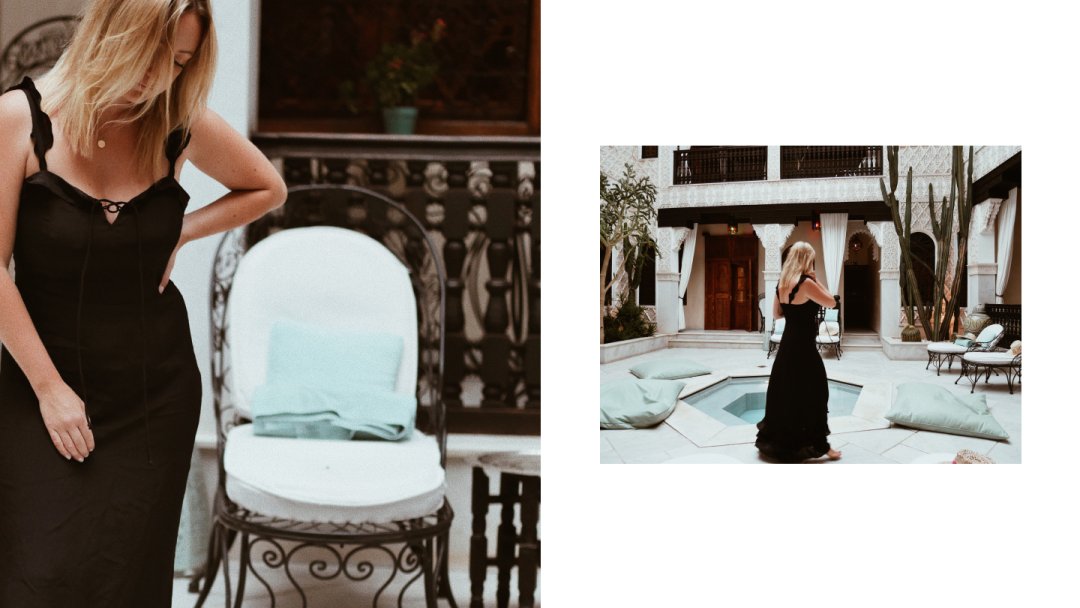 Tell us about your holiday destination…
Marrakesh holds a special place in my heart. I first visited about eight years ago with my mum and we have been making trips there together ever since. It's a complete assault on the senses from the smells, colours, hustle and bustle and the call to prayer at 3:30am but it's one of my favourite cities in the world.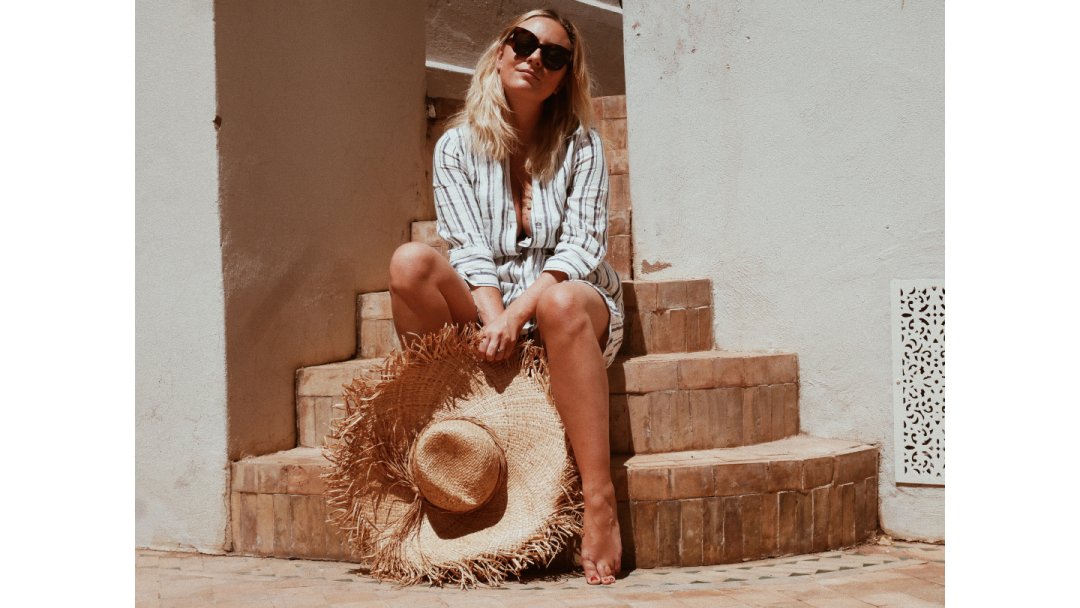 Tell us about the pieces you packed and how you're wearing them this summer
I chose really classic items such as the white shirt, linen cover up, black full-length dress and then a statement piece with the lemon dress. I try to pack as light as possible so for me it's all about key items which can be mix and matched with other pieces from my wardrobe.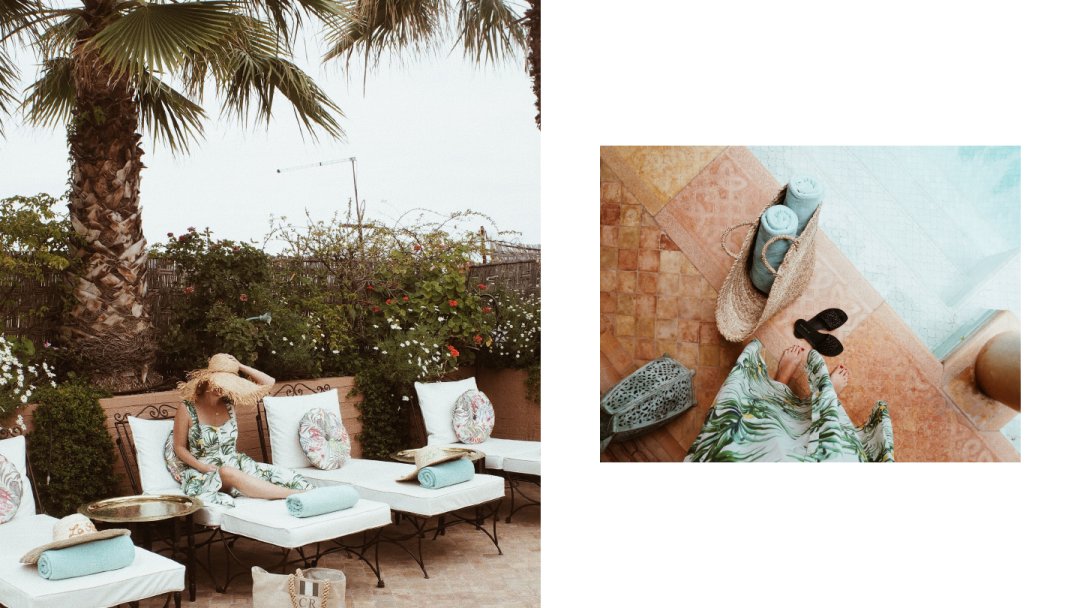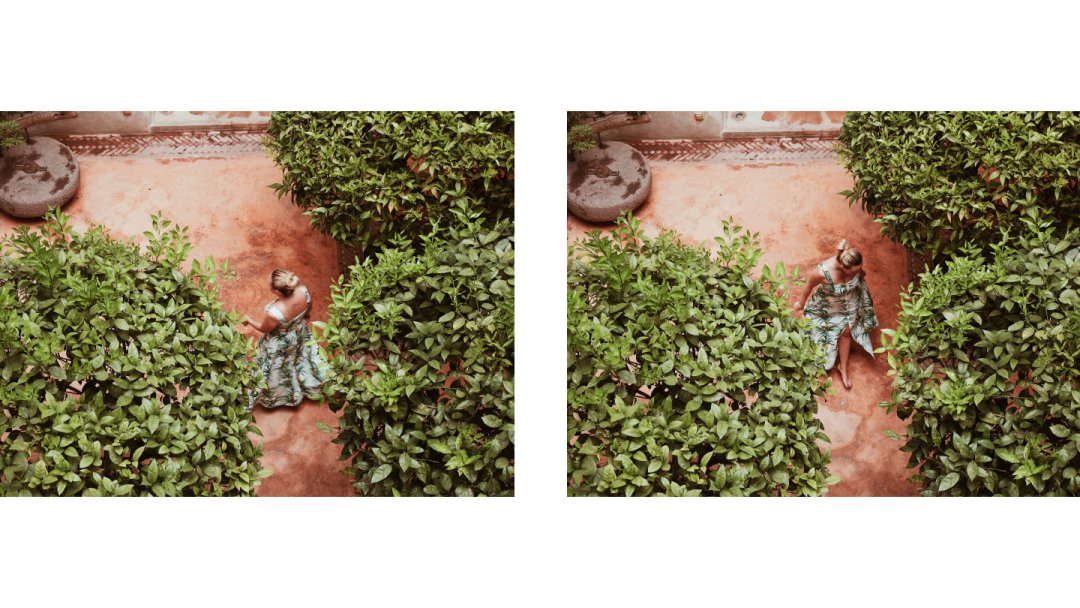 What are your top three travel tips?
1. Embrace the country you're visiting, all of its quirks and charms, and always be respectful.
2. Drink lots of water on the flight, wear flight socks and make sure you move around the plane as much as you can.
3. Don't create an itinerary that's too full. It's good to have a list of places you'd like to visit or restaurants and bars you'd like to try, but half the fun is getting lost, going off the beaten track and finding little spots on your own. Try to remember it's a holiday and it's OK if you don't tick everything off. Plus that gives you another reason to go back!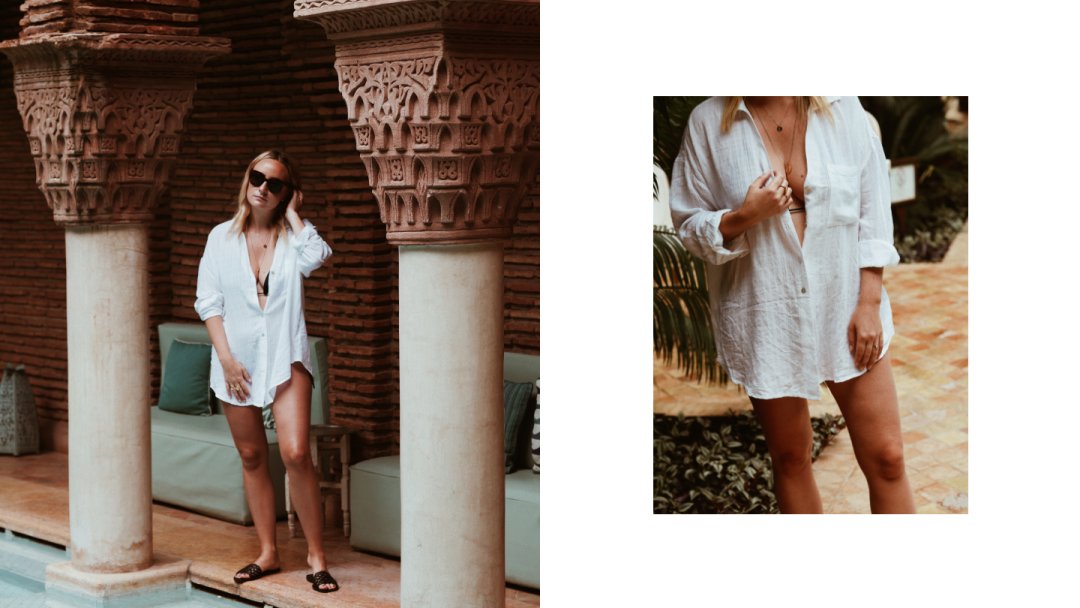 Read More
Antonia O'Brien: Travel Diaries
Shades Of My Life: Travel Diaries