As part of Fashion Revolution's ongoing #whomademyclothes campaign, we've been revisiting some of the artisans that help make our beautiful clothes. This week, we're getting to know Babita and Ravika, two of the talented craftspeople behind one of our most exclusive occasionwear dresses…
About the Artisans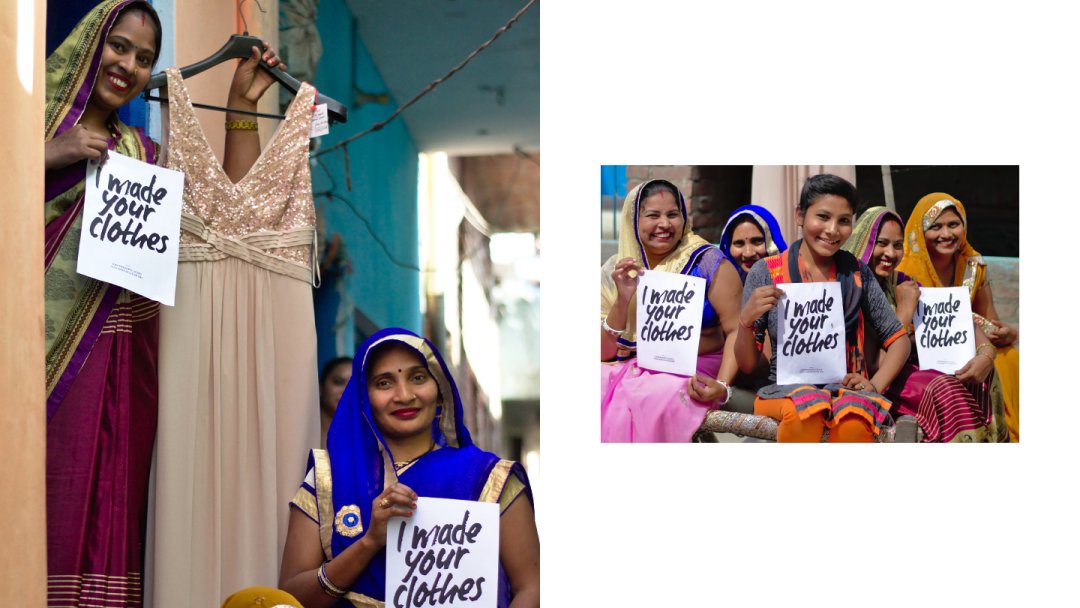 Babita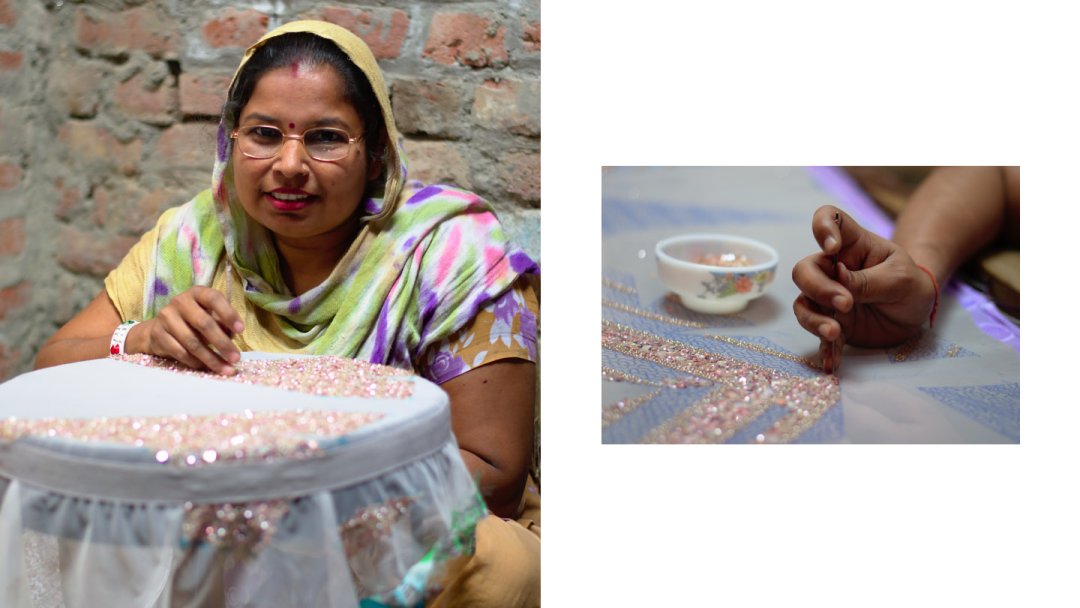 Babita, 37, has been married to her husband Pratap for 19 years, and they have two sons and a daughter together. Pratap runs an electronic workshop from home, repairing TVs, mixers and other household items, while Babita supports the family with embroidery work. She teaches needlework to girls from her neighbourhood, having also worked for a short time at the local tailoring shop in the village.
Ravika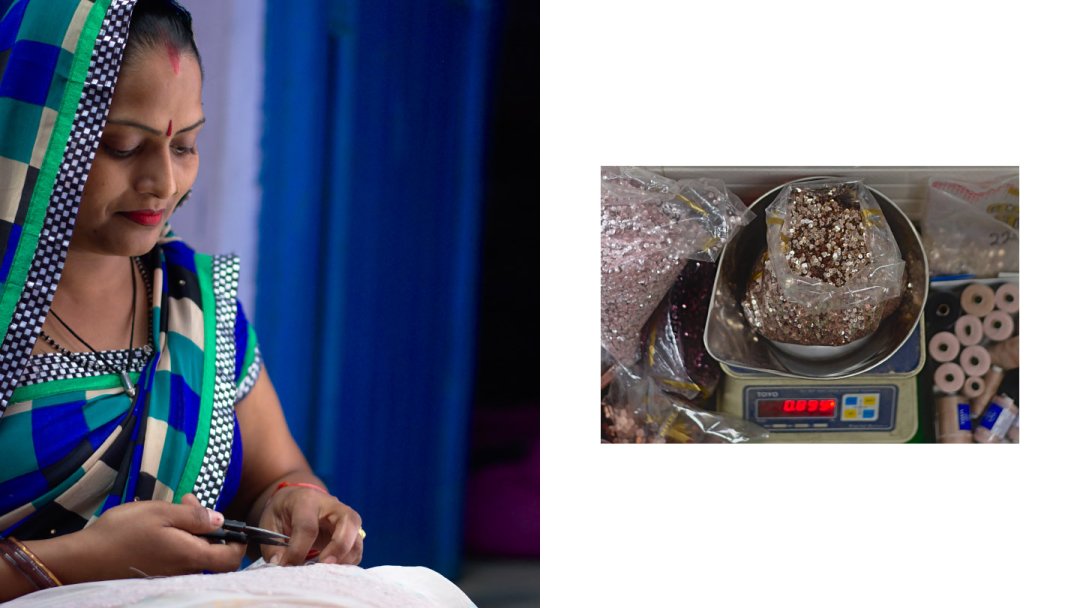 Ravika, 35, is a thread-cutter working on Monsoon's embroidered garments. She belongs to a wealthy family and has taken on the work to pass the time. She loves to dress up and go on outings with her husband.
The Nico Dress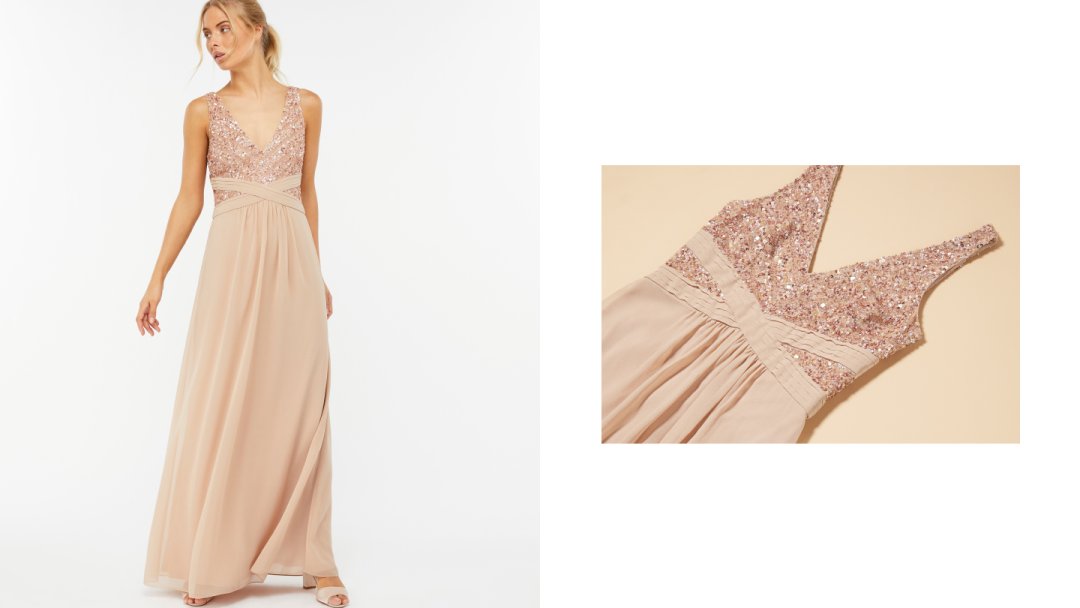 Hand-embellished with scores of sparkling sequins across the bodice, the floor-grazing Nico gown promises to exude modern glamour at every special occasion. Designed in soft, blush-toned pink, and fully lined for a smooth, flattering fit, this ARTISAN design makes a beautiful choice for bridesmaids and discerning wedding guests.
The Monsoon Accessorize Product Supply Chain
Here at Monsoon, we take responsibility for our product supply chain. We map subcontractor sites beyond our factories and keep a record of the artisans associated with them. Each worker is required to fill out reference forms with their details, as well as those of their family members. They're asked to affix a passport-sized photo of him or herself onto the form, and submit a proof of identification.
We've also introduced worker handbooks where artisans can track the number of pieces they've worked on and, in turn, keep a record of their wages. Upon payment from the subcontractor, each artisan then signs these handbooks. This helps create transparency in the supply chain by letting us know who is making our clothes, and allowing us to make sure that everyone has been fully paid.