Embark on a Grecian getaway with Kim Turkington, fashion, lifestyle and travel blogger at Love Cloth, as she escapes to the sun-drenched island of Kos…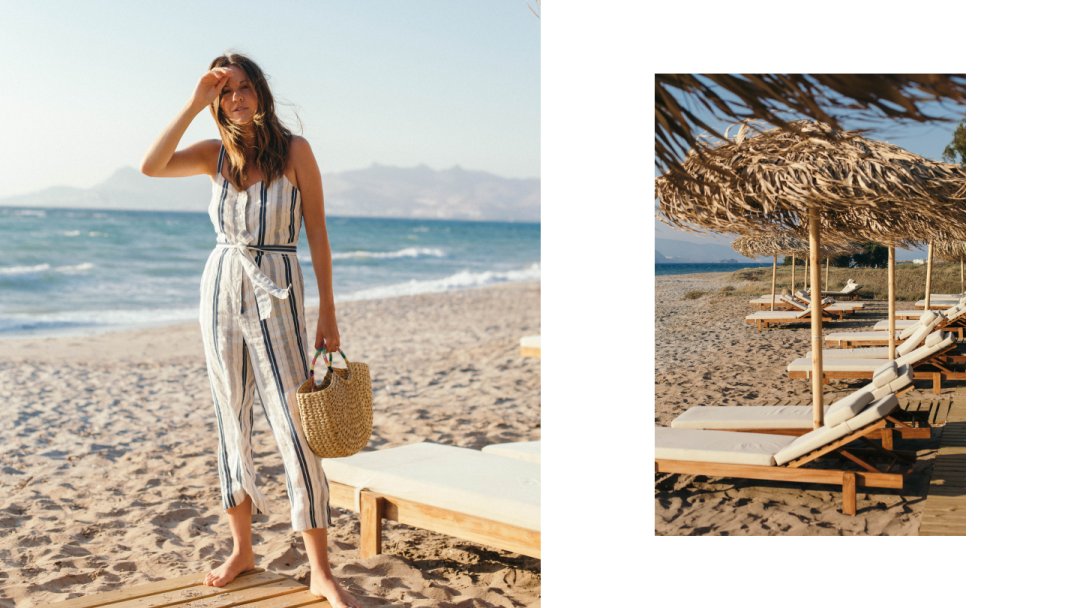 Tell us about your holiday destination…
We escaped to the beautiful island of Kos, Greece, for a few days in the sun. With amazing beaches and a welcoming atmosphere, it was the perfect relaxing break with a lot of time spent by the pool. Of course, there is plenty of culture to be seen too including lots of ancient Greek ruins scattered across the island, and an amazing medieval castle beside the harbour of Kos Town.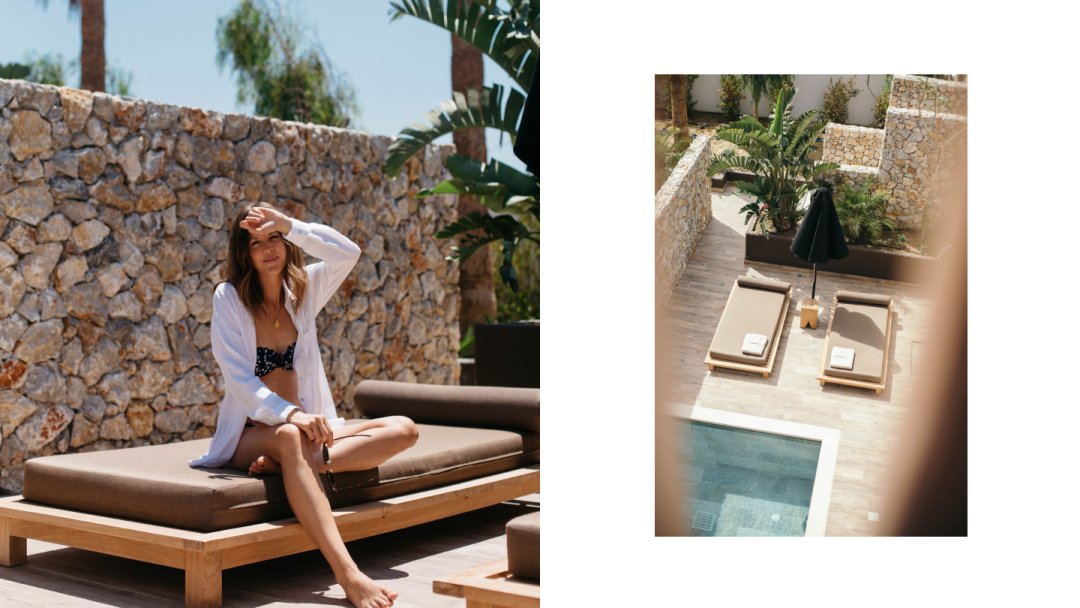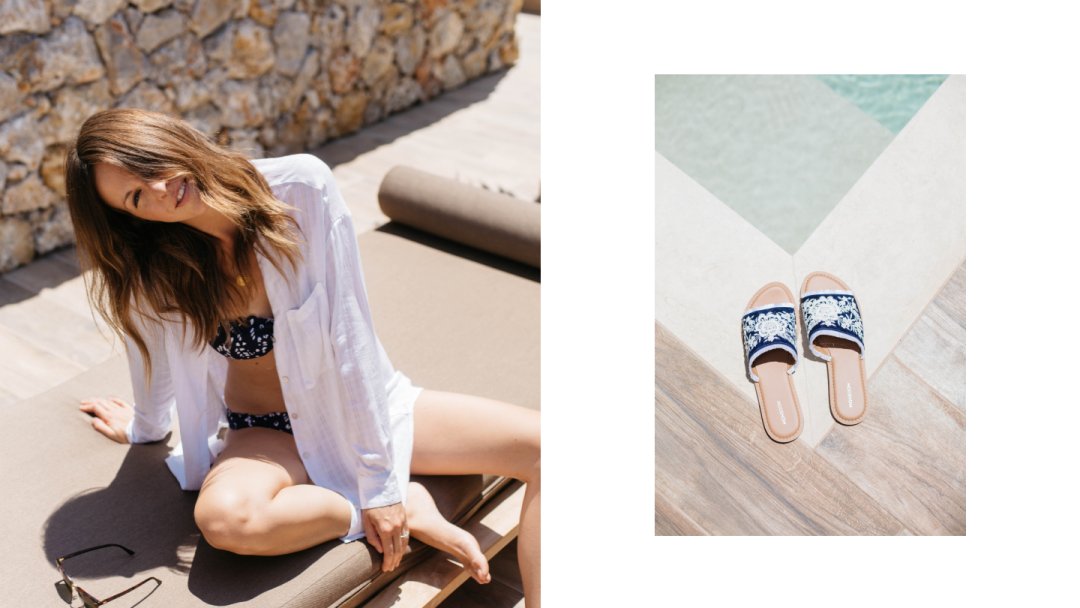 Tell us about the pieces you've packed and how you're wearing them this summer
I chose lovely lightweight pieces made from linen and cotton – perfect for the warmer weather and taking me from day to night. Items like the broiderie midi dress and striped linen jumpsuit were easily layered over swimwear which was great for coming off the beach and exploring around the town.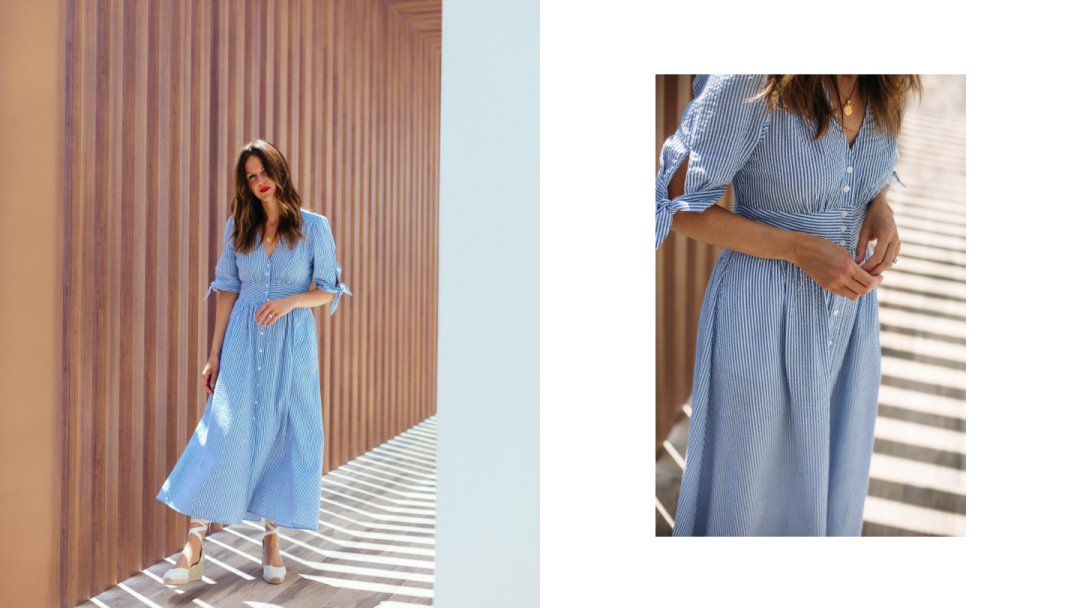 What are your top three travel tips?
1. Before going away I love to check out travel blogs and Instagram. Pinterest is also a great source of inspiration when I comes to planning a trip.
2. Sometimes the best discoveries can be from going off the beaten track and uncovering the destination's best-kept secrets for yourself.
3. Never eat in a touristy location. We found the most amazing Greek restaurant a few roads back from the main harbour area. It was family run and delicious.