Once upon a time, being a princess was all about crowns, glass slippers and waiting around for happily ever afters. Luckily, things have moved on since then and these days, princess duties are more about having fun with your friends, getting creative and, on the odd occasion, slaying fire-breathing dragons – so who cares if you get a bit mucky in the process? From party dresses to cosy coats, our magically machine washable clothes are here to see young heroines through every adventure – and our most beloved fairytale characters agree!
Cinderella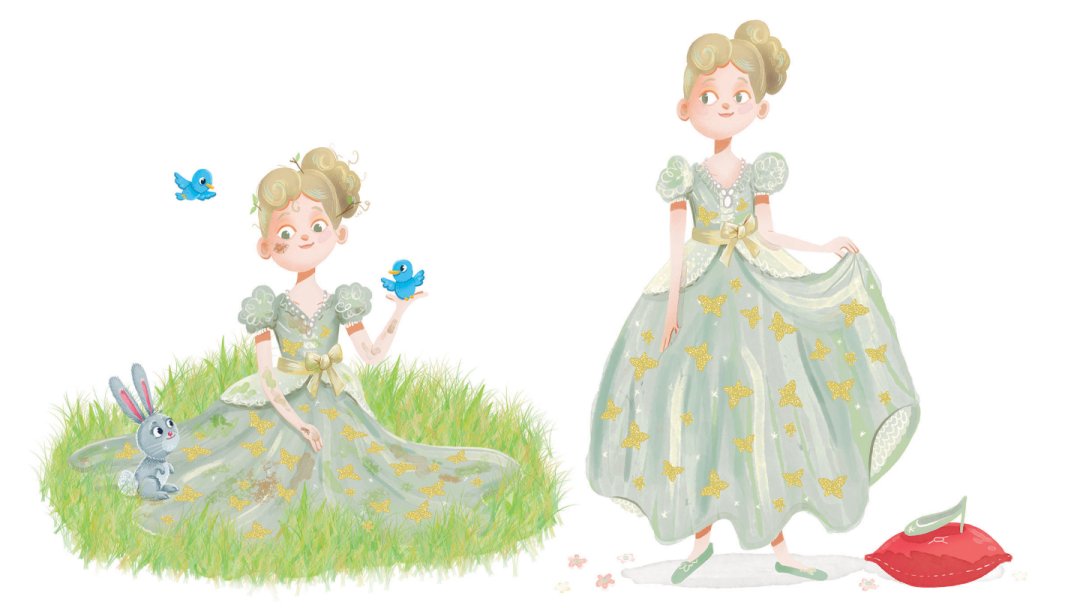 A rebel at heart, Cinderella is a free-thinker with dreams and aspirations outside of doing boring old housework. As well as being the belle of the ball, she longs for exploring the great outdoors with her animal friends – and thanks to this sparkly style she can! Adorned with glittery gold butterflies, this dazzling dress in duck-egg blue is totally machine washable, meaning she can wear it for both playtime and party.
More Machine Washable Party Dress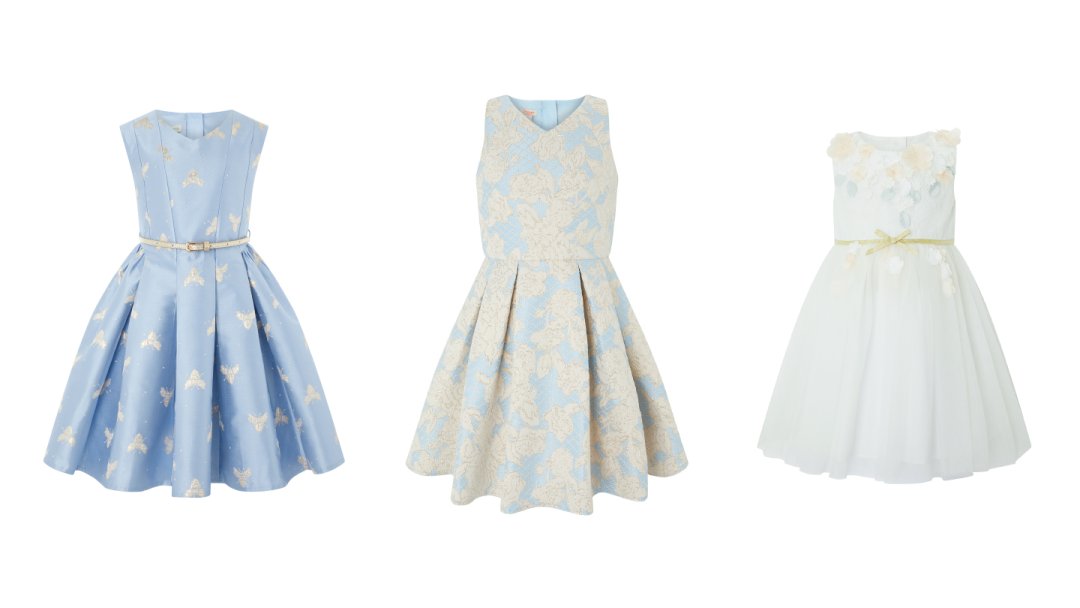 Rapunzel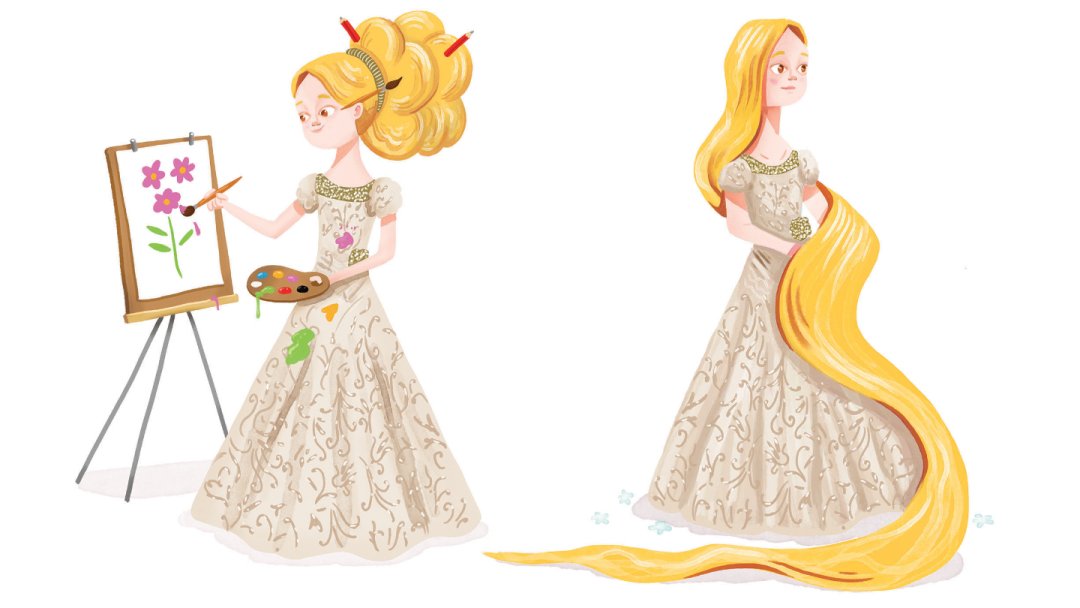 A little imagination can go a long way if you're stuck in the house all day. Fortunately for Rapunzel, she's got plenty to spare! Each day, she gets to paint, draw and create anything she wants – and it's no problem if gets a few splodges on her dress. Hand-embellished by artisans, this golden jacquard dress is super-simple to look after, making it an-round wardrobe winner.
More Machine Washable Dresses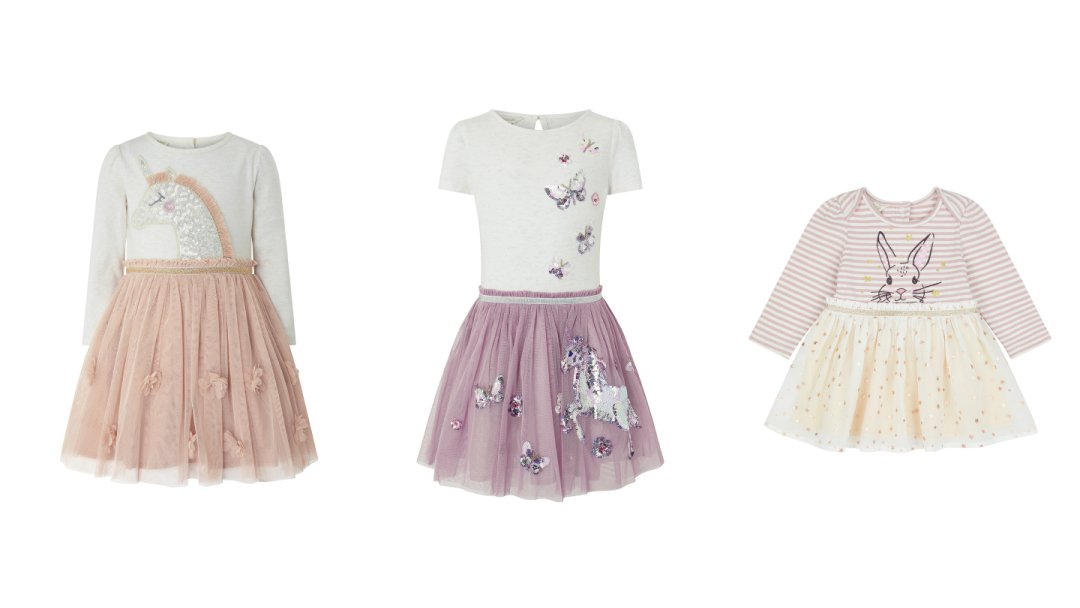 Goldilocks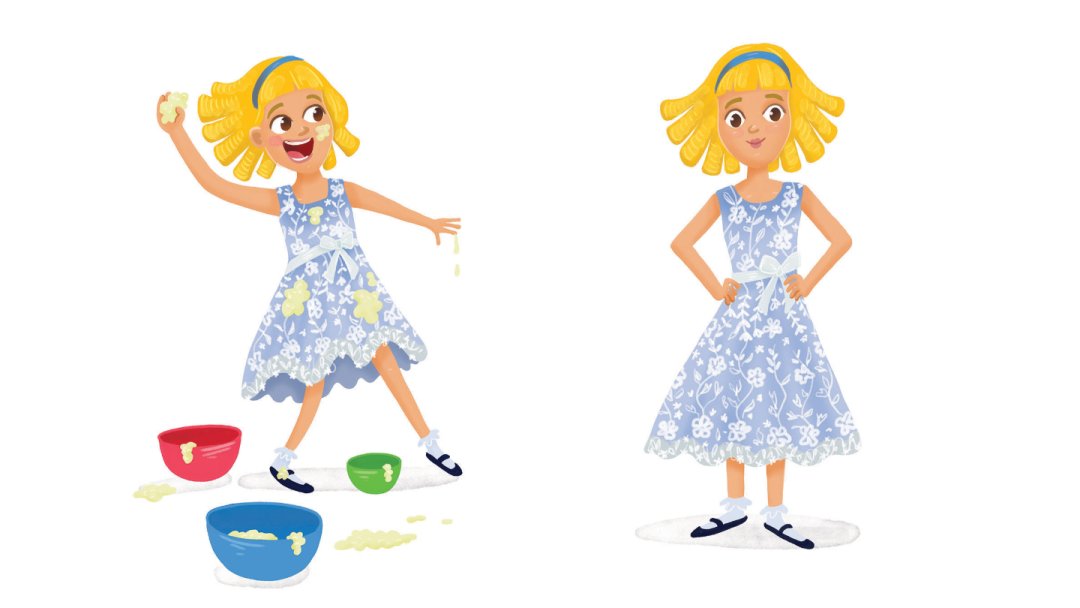 Goldilocks is a girl who knows exactly what she wants so if it isn't 'just right' then she doesn't want to hear about it. Nothing less than perfection will do, which is why this flowery dress is quite possibly the perfect pick for her. It's pretty enough to look the part at every special occasion but thanks to its durability, it's more than capable of handling a bowl of porridge or two.
Shop Machine Washable Daywear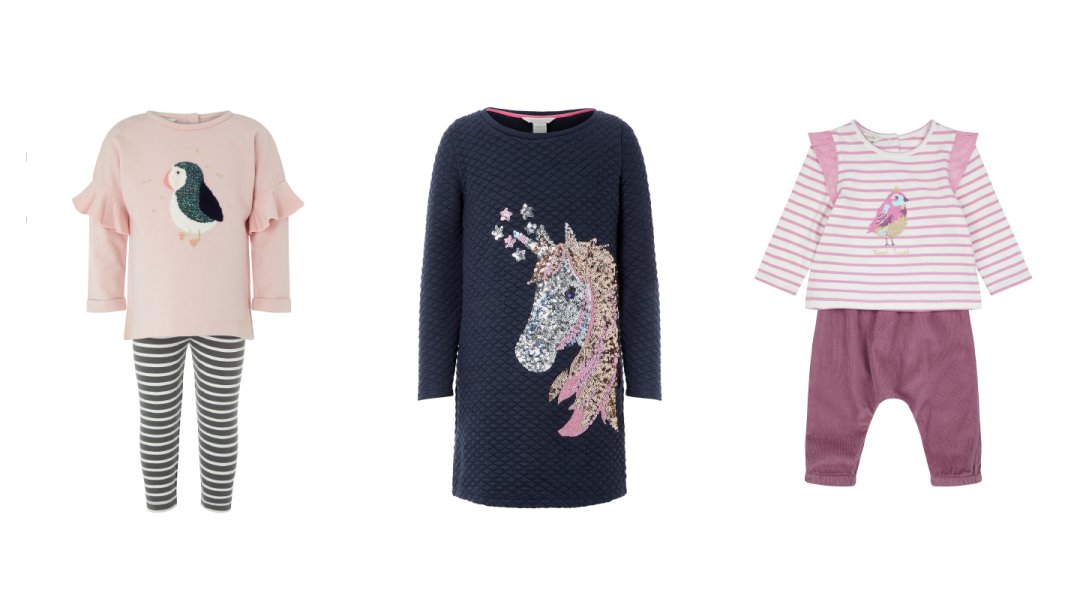 Little Red Riding Hood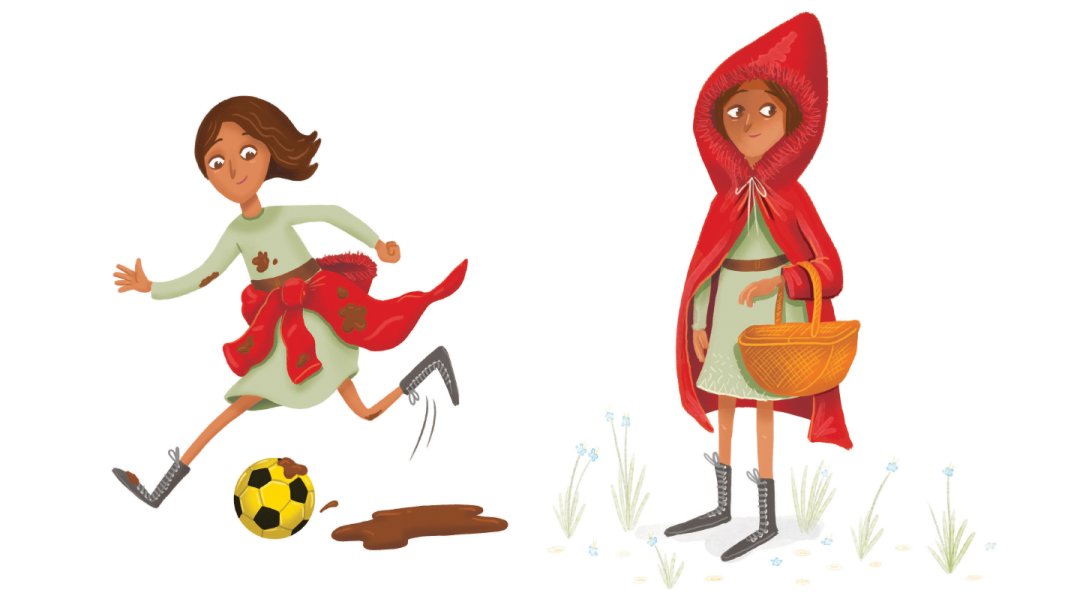 Running errands and fighting off big bad wolves can be hard work, but once Little Red has finished helping out her grandma, adventure calls! Come rain or shine, nothing will get in the way of her fun thanks to this playground-proof coat, complete with a fur-trimmed hood. Padded for warmth, this all-scarlet style can be easily chucked in the washing machine – mud and grass, be warned.
Shop Machine Washable Coats